At New Image Office Design we blend experience with creativity, giving you choices and possibilities that you might not find elsewhere. We believe it is important to make effective use of your time and money. We collaborate with a selection of specialist service providers and also offer bespoke furniture manufacturing and ergonomic solutions.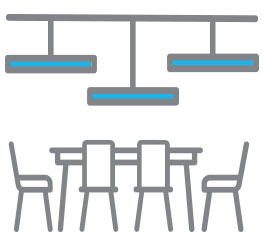 New Image Office Design Ltd are specialists when it comes to installing suspended ceilings into public, commercial and residential buildings including the educational and healthcare sectors.
Suspended ceilings offer a variety of benefits including, the ability to improve acoustic and insulation values and to provide for concealed service voids.
Aesthetically, suspended ceilings can be created in sloping and curved forms and enhanced with the addition of hanging and floating acoustic rafts, baffles and absorbers.
We work with different materials in a wide range of finishes to give the customer greater flexibility and choice. which can provide acoustic, moisture resistance and hygienic solutions fitting individual needs.
New Image Office Design Ltd include onsite assessment and installation by our highly trained team.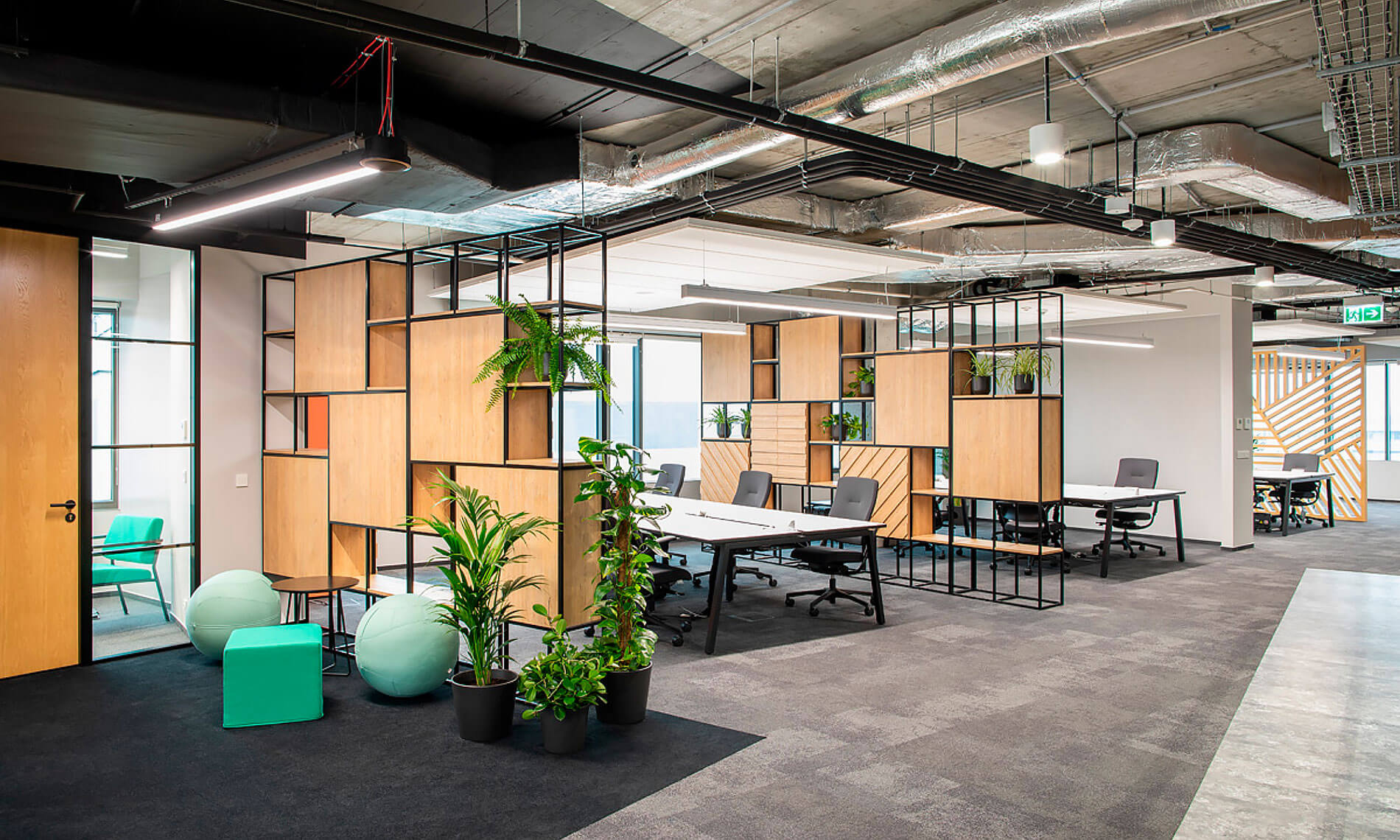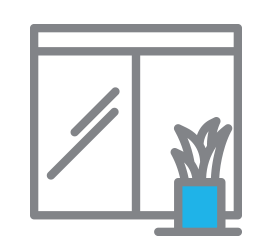 Glass partitions make a great addition to any office, they can be built easily and quickly and can help shape the way your building looks.
Glass partitions are available in a variety of options and for a range of budgets.
Glass partitions are a practical partitioning solution for all offices, creating a modern feel whilst still allowing natural light to into all areas of your working environment.
New Image Office Design Ltd offer supply and installation of all types of glass partitions, with qualified fitters we can quickly transform your working area.
Safety for glass partitions using full compliant manifestation on the glass or why not customize or have a branded design to include your logo or a corporate image.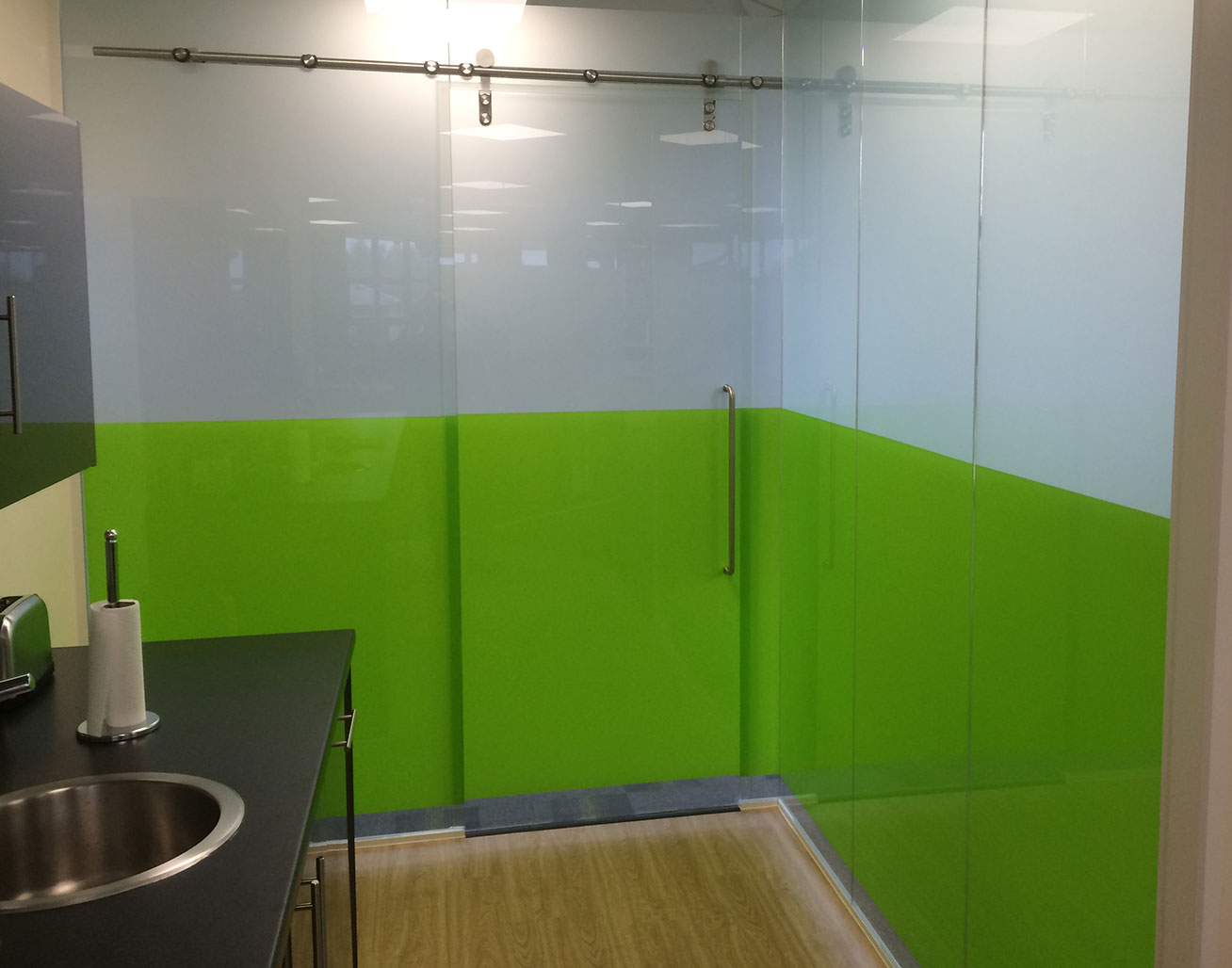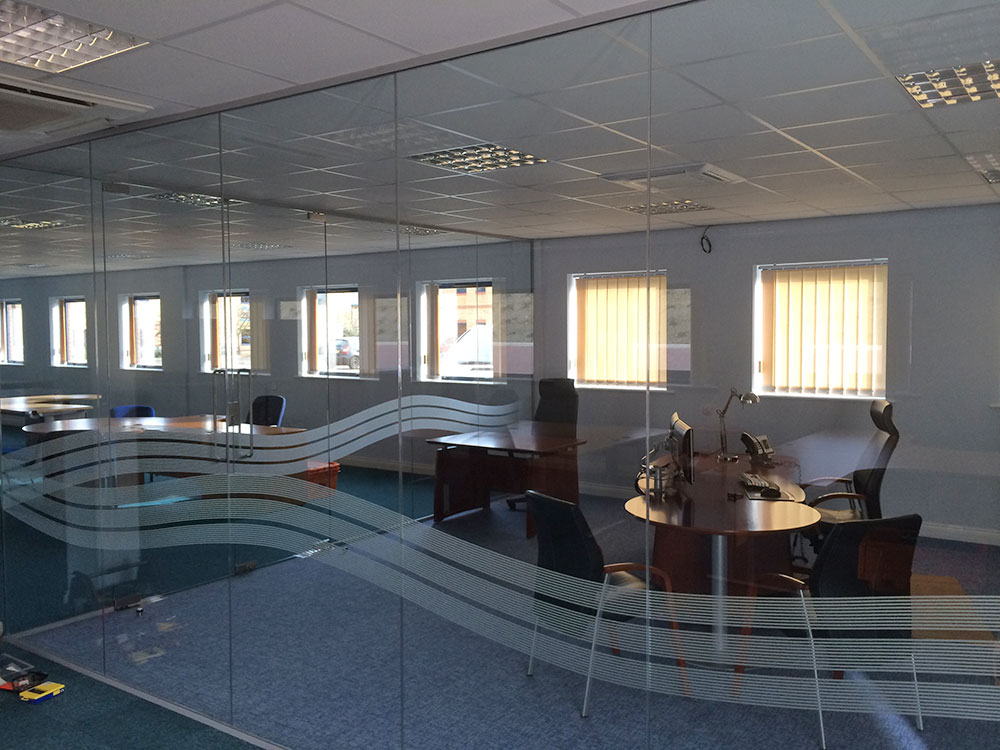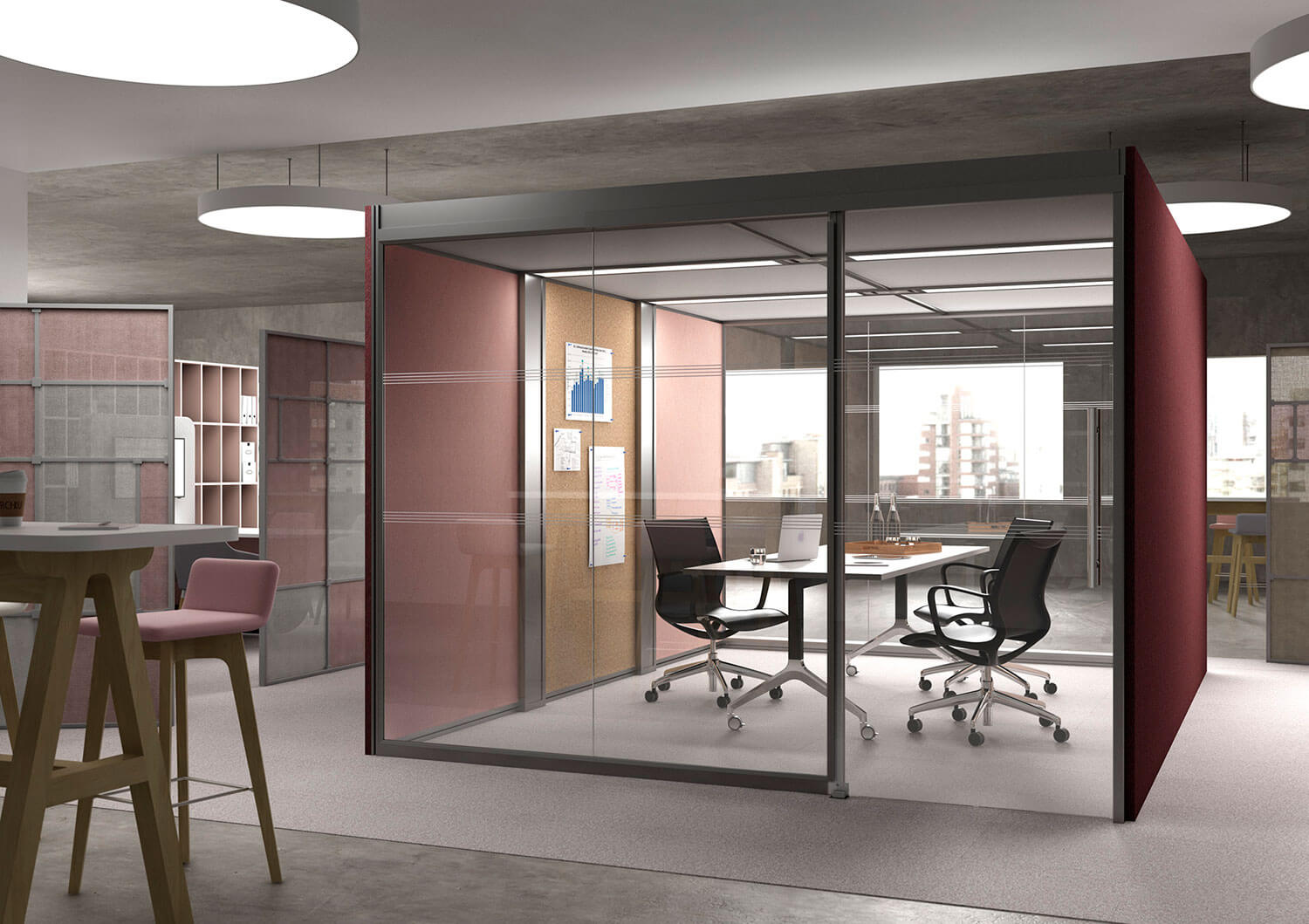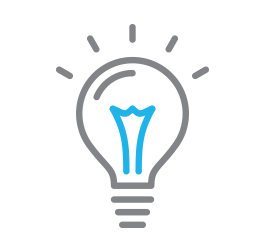 New Image Office Design Ltd can offer you a wide range of commercial data and electrical services. Working with our clients we can assist in the design and install of new electrical systems, we can also maintaining existing installations as well as data and structured cable solutions. In the commercial sector, we know that reliability and conformance to standards is of paramount importance which is why all of our installations are fully certified to national standards.
We carry out all types of electrical works in the domestic, commercial and industrial sectors, we can advise you on the design and commissioning of a wide range of electrical systems, including:
Design and installation of electrical systems
Design and installation of structured cable/data systems
Complete lighting installations, alterations and improvements
Smoke detection, fire detection and intruder alarm systems (including cctv)
Door entry systems
Telecommunications systems
Access Barriers
Fire Shutters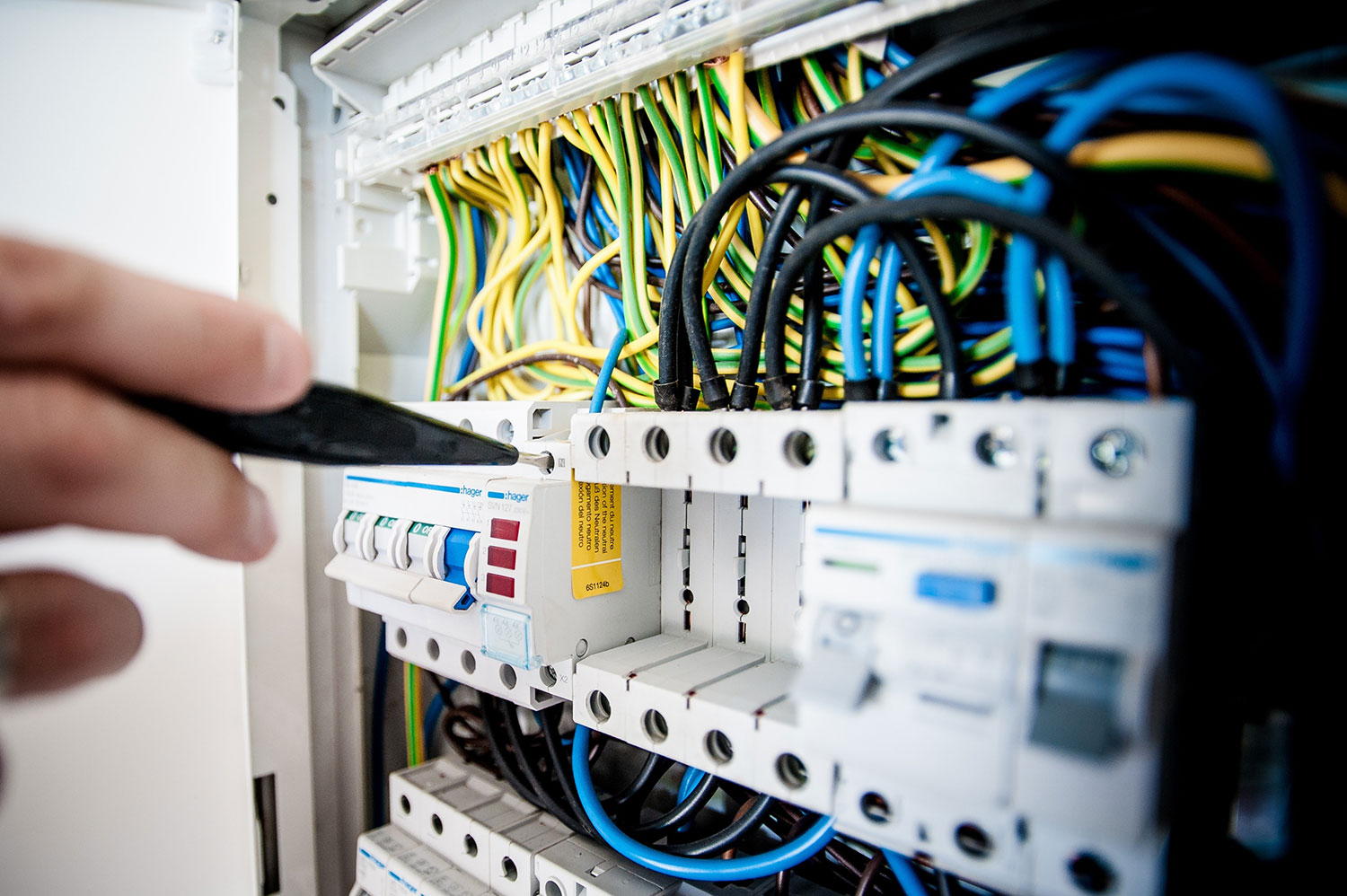 Get a quote from one of our team today by contacting us on the details below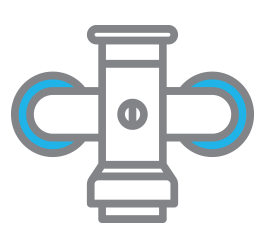 New Image Office Design Ltd provides a wide range of heating and plumbing services to the domestic, commercial and industrial sectors.
All our engineers are highly skilled, fully trained, very experienced and hold all the necessary certification.
We offer our customers comprehensive range of plumbing and heating services which include All Aspects of Plumbing, Bathroom Installations, Wet Rooms, Gas, Oil, Warm Air, Solar, Air Source, Heating Installations, Servicing, Repairs, Gas Certificates.
The work that we do is to a high standard and is carried out by qualified engineers.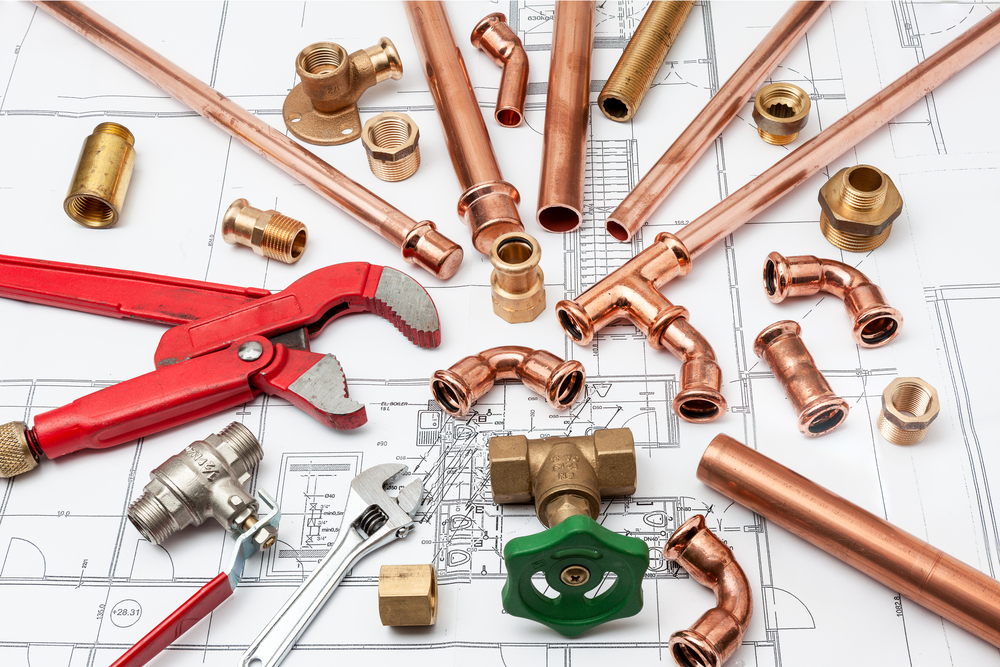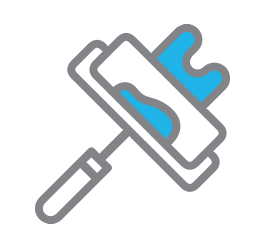 New Image Office Design Ltd offers you an expert and professional service for all aspects of domestic, commercial decorating. Specialising in refurbishment, renovation and new builds, our experienced team are highly skilled in interior and exterior decorating.
Our services include interior & exterior painting, wall painting, paint effects, wallpaper hanging, wall coverings, cornices, coving and much more.
Our team is qualified and accredited to the highest standards and under goes works in domestic and commercial sectors using only the highest quality products and materials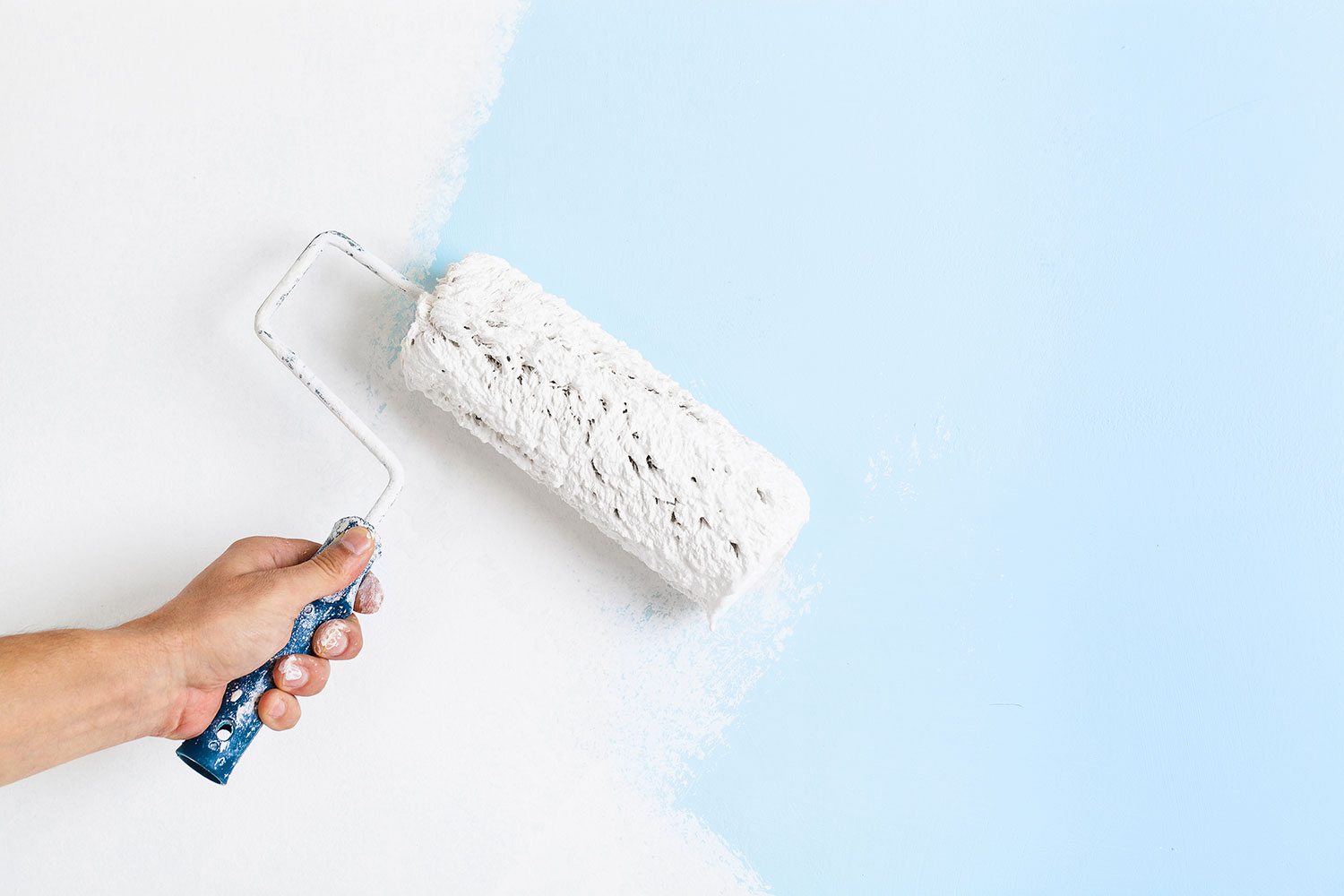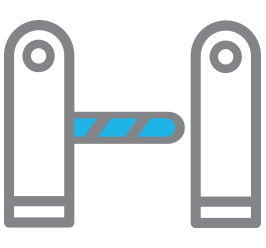 New Image Office Design Ltd offer a large portfolio of access barrier and control measures to ensure we provide the correct solution for your workplace.
There are many different shapes and styles of access barriers this is why we break it down into 4 sections.
Pedestrian entrance control provides:
A wide range of product styles to suit any working environment and budget.
Uncompromising, highest quality security to ensure user safety.
Efficient pedestrian traffic management.
Savings on operating costs.
Vehicle Products Whether your requirement is for toll roads, parking areas, access to bridges, tunnels, level crossings, or the closing and entry control of private or industrial sites… within our ranges of barriers, rising bollards and road blockers, you will find the product suitable for your application.
High Security Sensitive sites such as military sites, nuclear plants, high industrial risk factories…demand a high level if security. For these applications, New Image Office Design Ltd provides vehicle security barriers such as high-security bollards and blockers that enable you to protect your site, while selectively authorizing the passage of authorized vehicles
Passenger Products are put into two sections airports and public transportation.
There are a wide selection of systems to aid the smooth running of these high footfall environments, while ensuring the maximum safety and security aspects.
We try to create a solution which looks great and offer the users a first class experience. These items are tailor made to the individual requirements so please contact us to discuss your requirements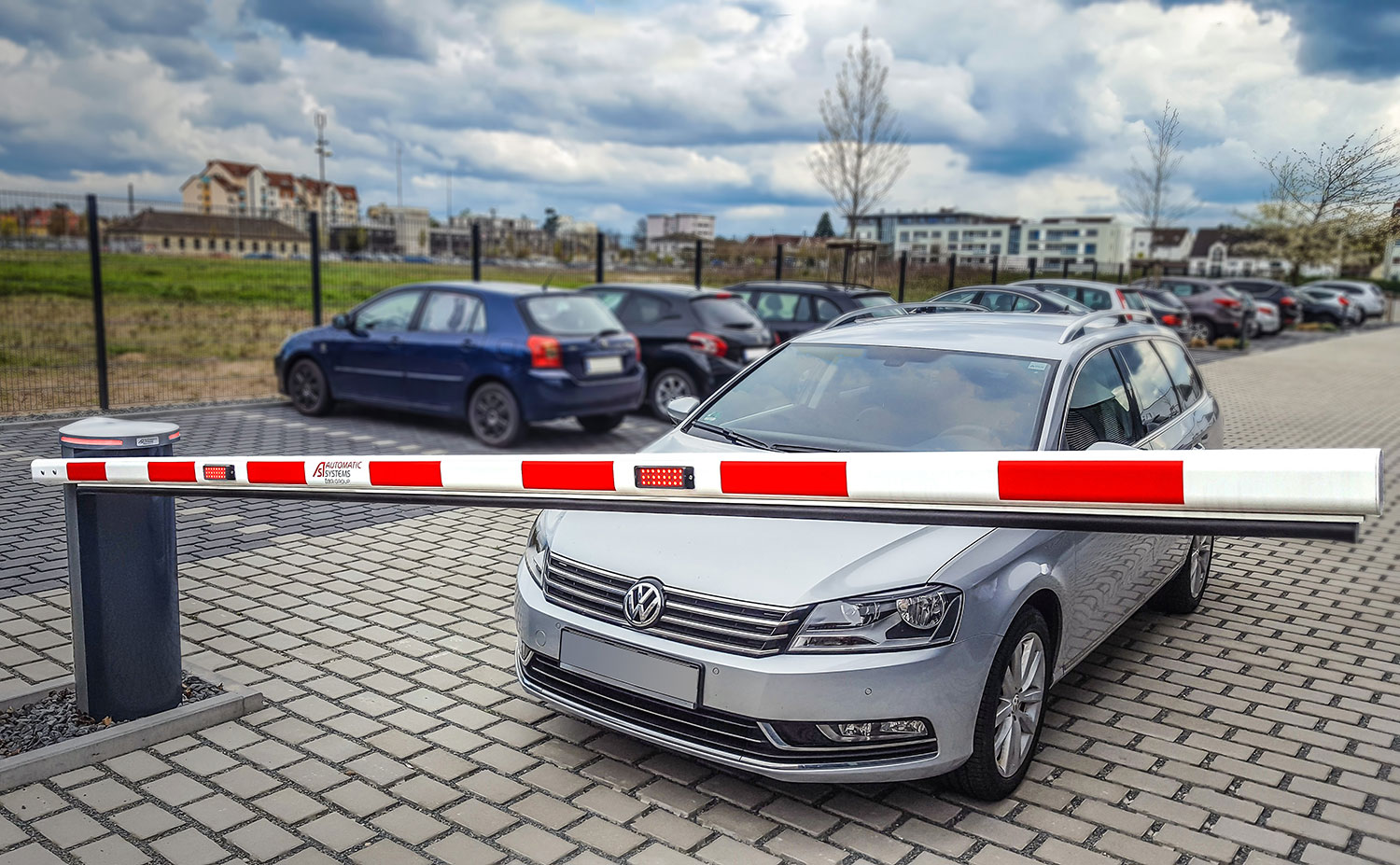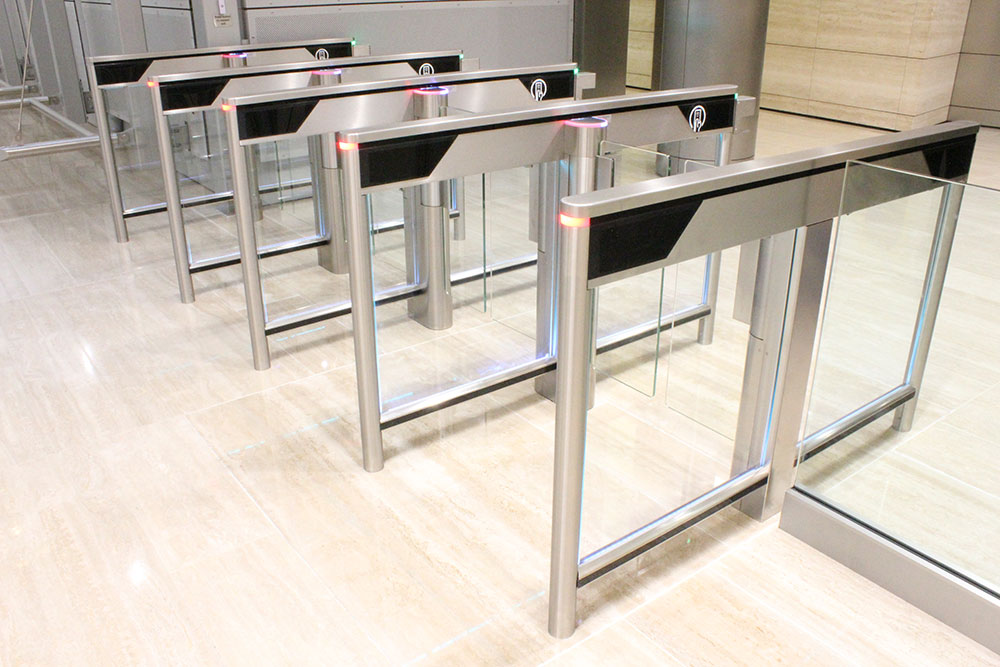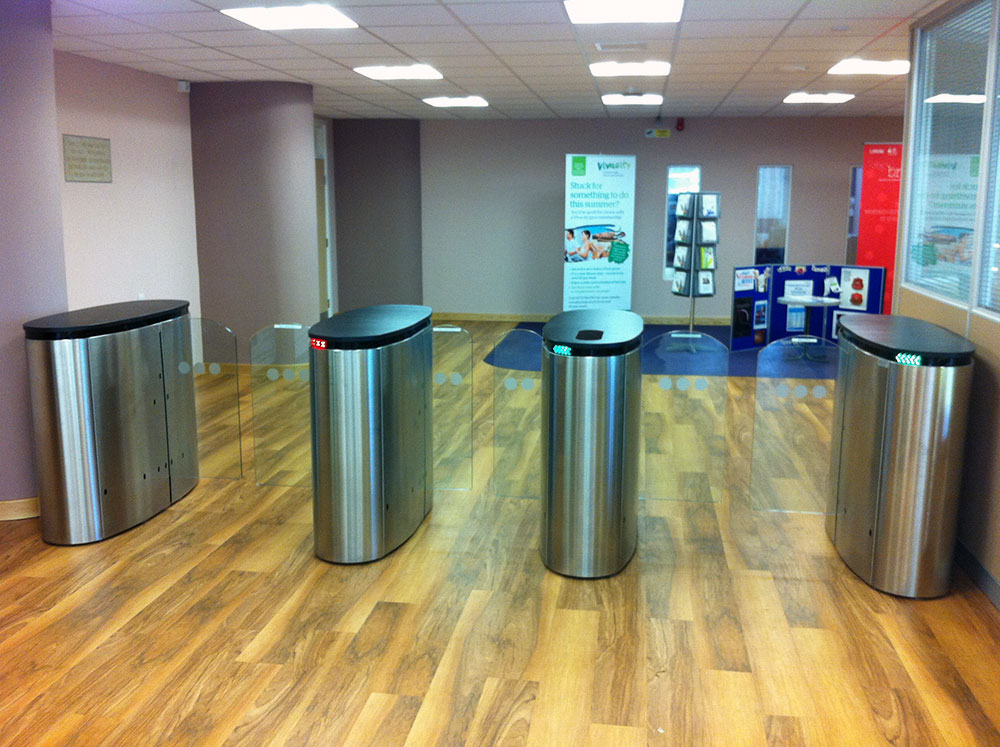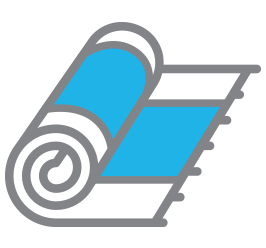 Carpet tiles in the working environment offers a practical, flexible and hard wearing flooring solution.
Not only is it extremely hard wearing, but offers great insulation and noise reduction properties.
We offer a wide choice of high quality, heavy contract, carpet tiles designed for use in the demanding commercial sector.
Offering a fantastic range of styles and textures which are available in a choice of different shades and patterns to suit an working environment.
New Image Office Design Ltd have used different colours and patterns within the clients scheme to create stunning results.
By choosing colours that mirror those in your branding, carpet tiles can really help to make the whole environment feel very professional and inviting.
If you want to talk to us about how we can help you to create a stylish office environment then please just get in touch.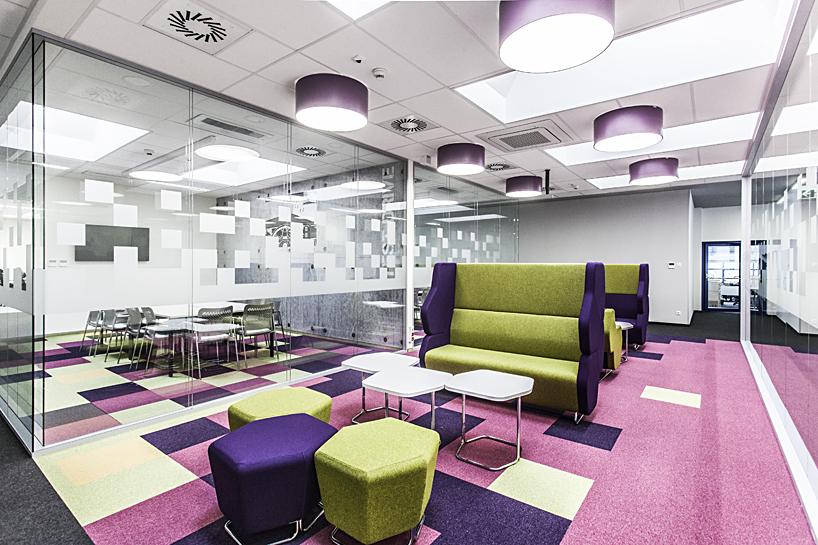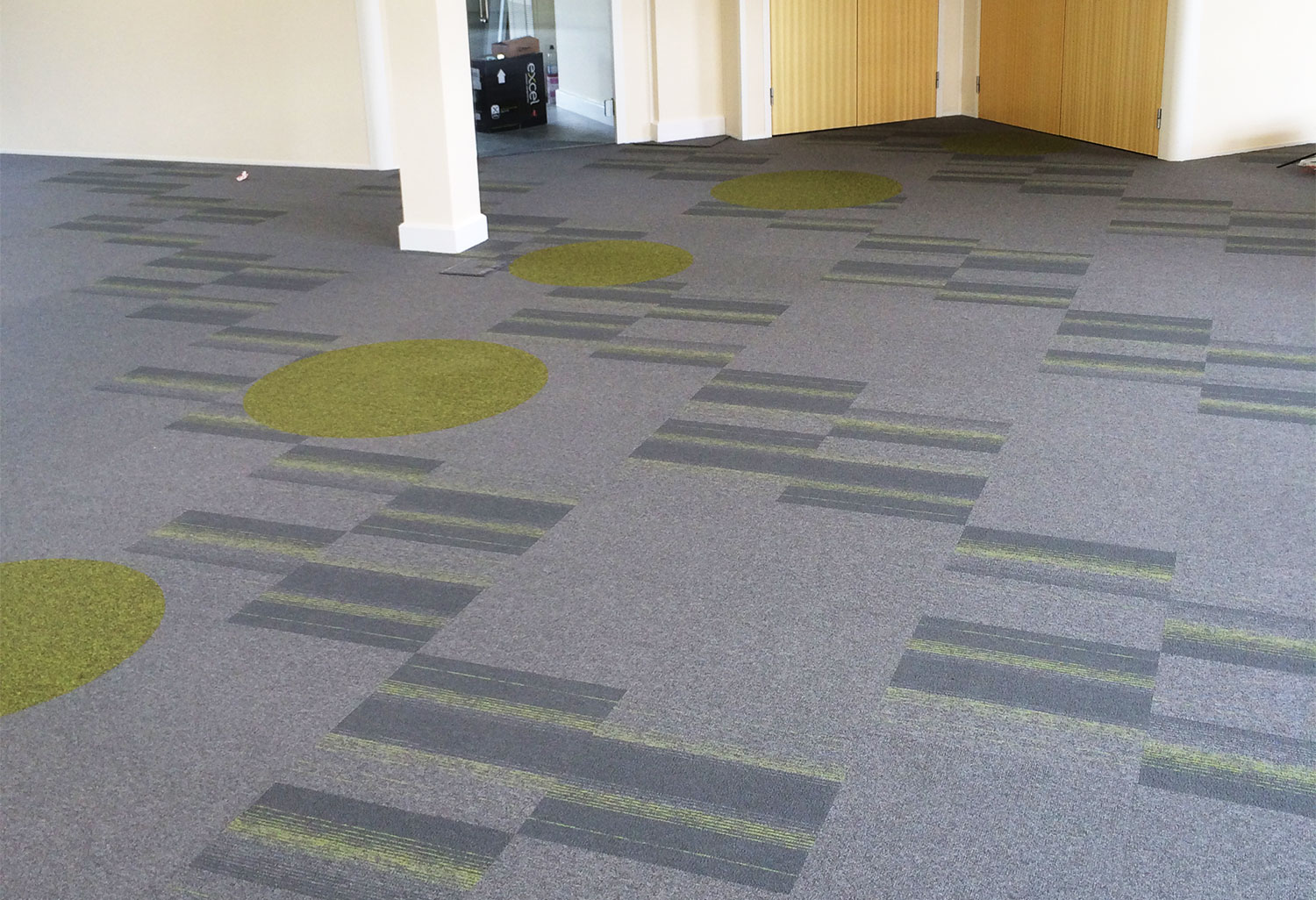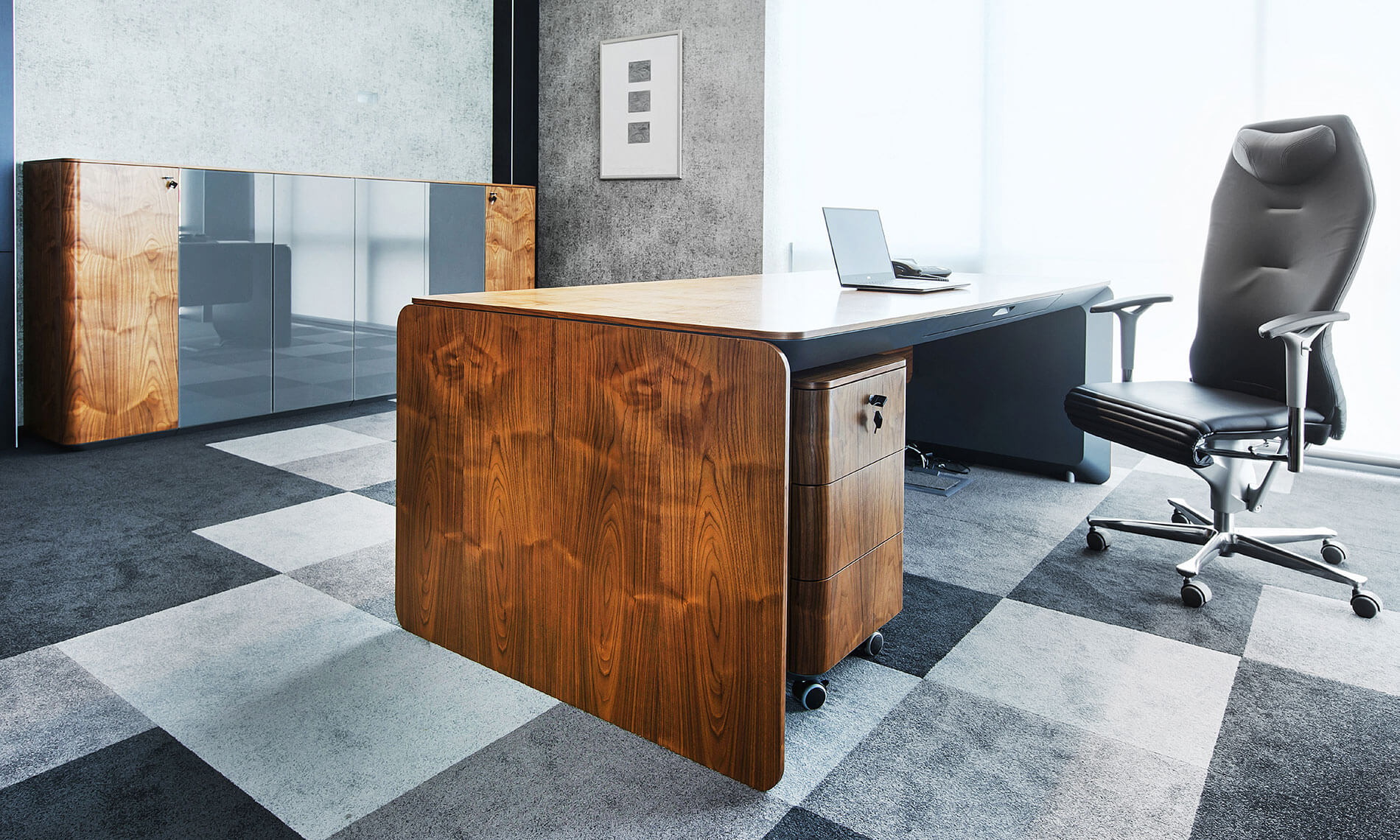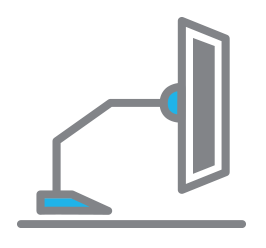 New Image Office Design Ltd are specialists in ergonomic products, we offer our customer the highest levels of service and product knowledge with a team of ergonomic assessors which work to help improve our customer wellbeing.
We work closely with our supply chain to provide and continuously improve our product offering.
Ergonomic products we offer ergonomic chairs, height adjustable desking ,flat screen monitor arms, footrest, vertical mice, mini and split keyboards, laptop stands, bespoke seating and many more.
We also offer tailor made solutions, for people that require us to go the extra mile and create something truly bespoke to meet the needs of the user.
If you're in the market for an ergonomic product, please feel free to contact us to discuss you requirements
We offer nationwide delivery and installation service.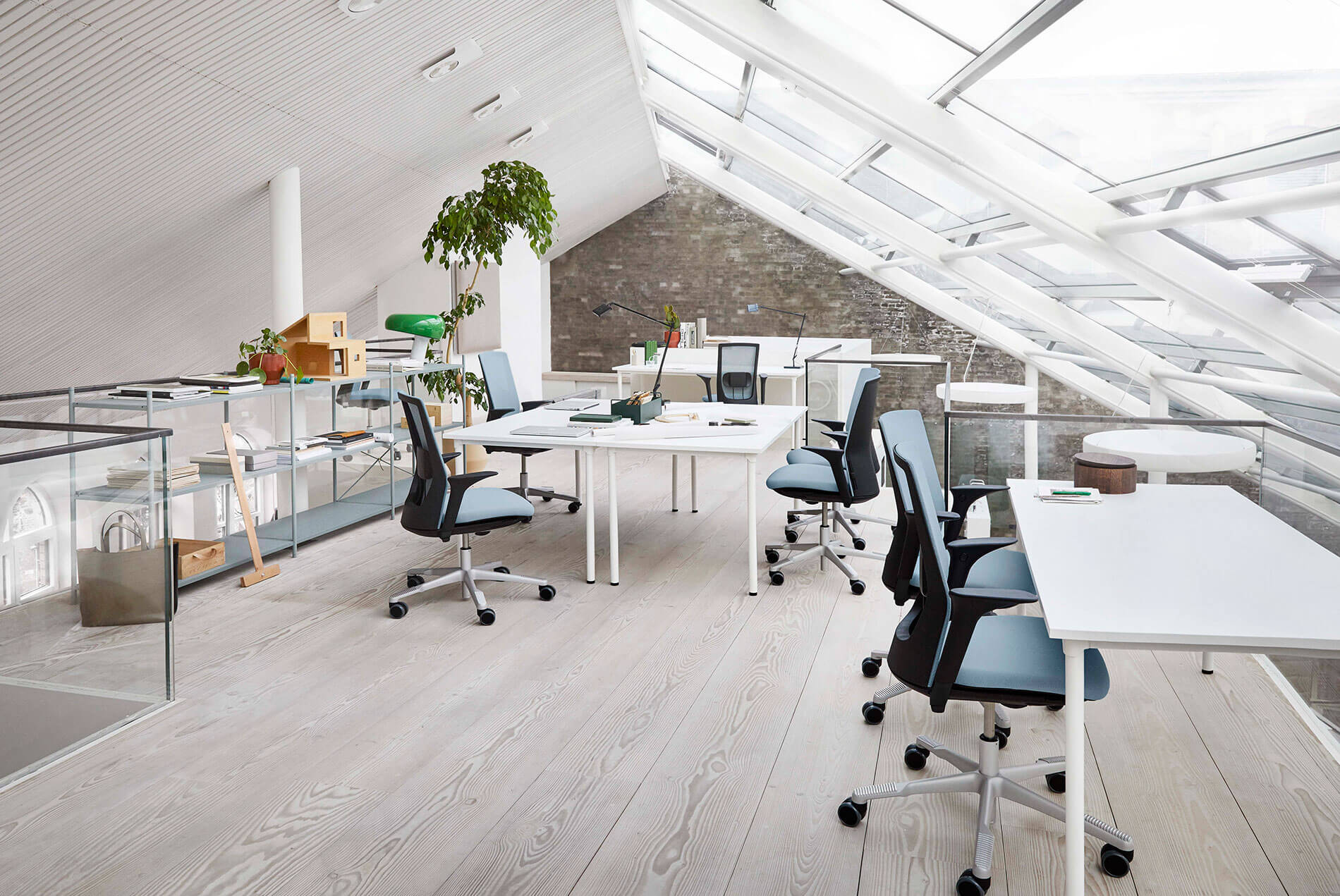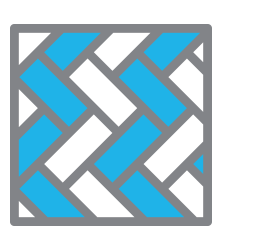 Vinyl Safety flooring is the professional choice for commercial applications, particularly laboratories, kitchen areas, toilets, clean rooms and production areas.
Vinyl safety flooring is available in a range of colours, textures and sizes so you can be sure there is a suitable solution for your working environment.
Luxury Vinyl Tiles are also the next step up for your home and commercial requirements, so if you want realistic wood or stone effects, a large brick bond design or an intricate parquet style you can now achieve this with luxury vinyl floors.
Vinyl flooring is easy to clean and maintain. It makes a perfect flooring for clean rooms, kitchen or catering areas and laboratories.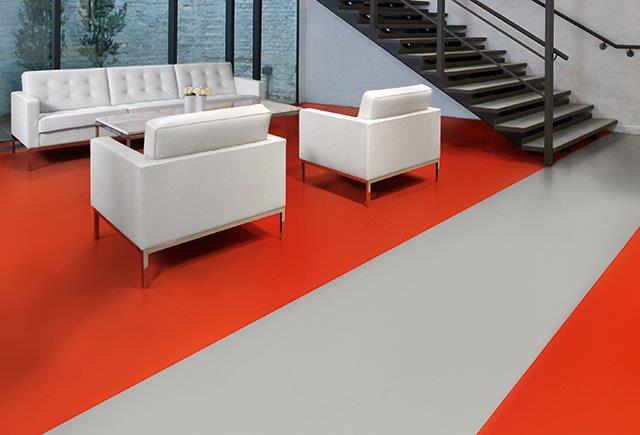 Get in touch today and see how we can transform your office space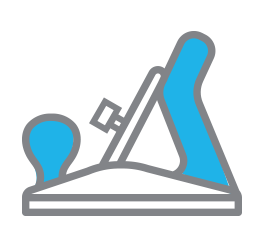 New Image Office Design Ltd specialise in Carpentry/Joinery. We take pride in producing so of the most beautiful woodwork for our clients.
We offer free no obligation quotes and advice and all works carried out by qualified trades people.
We carry out all aspects of carpentry, joinery and renovations for residential and commercial projects.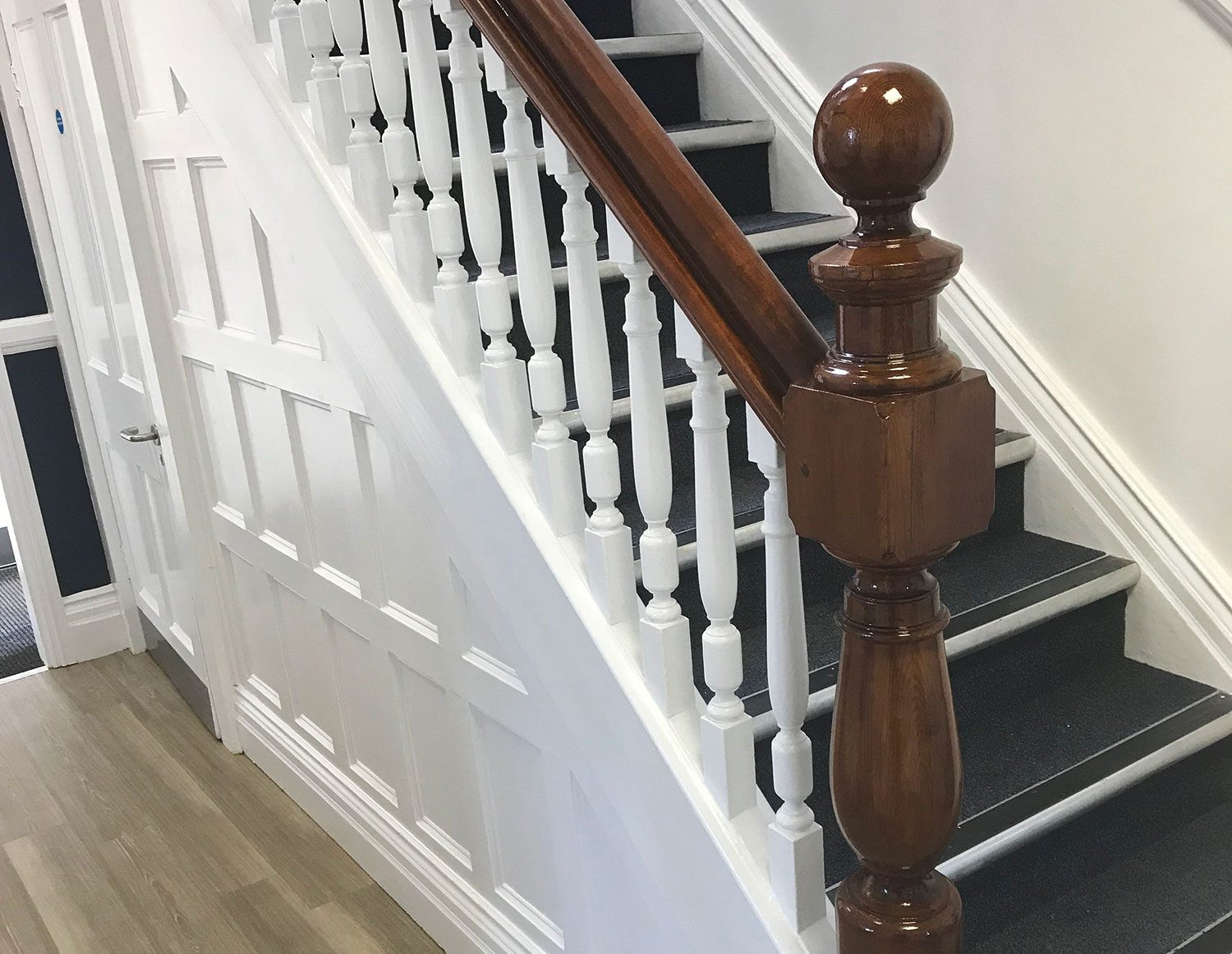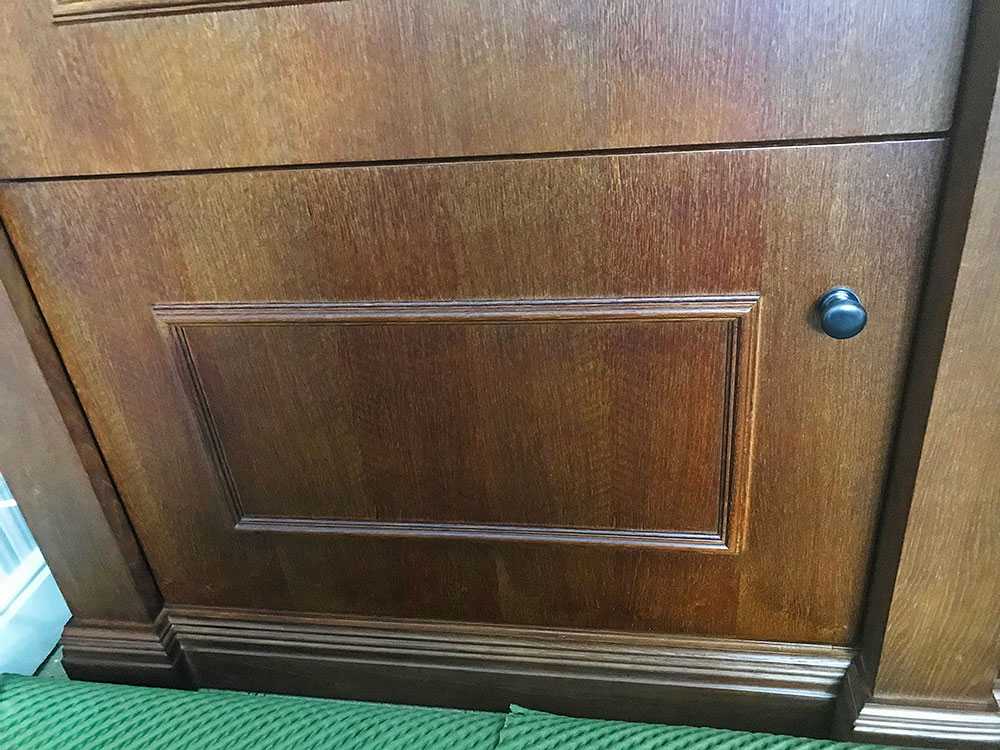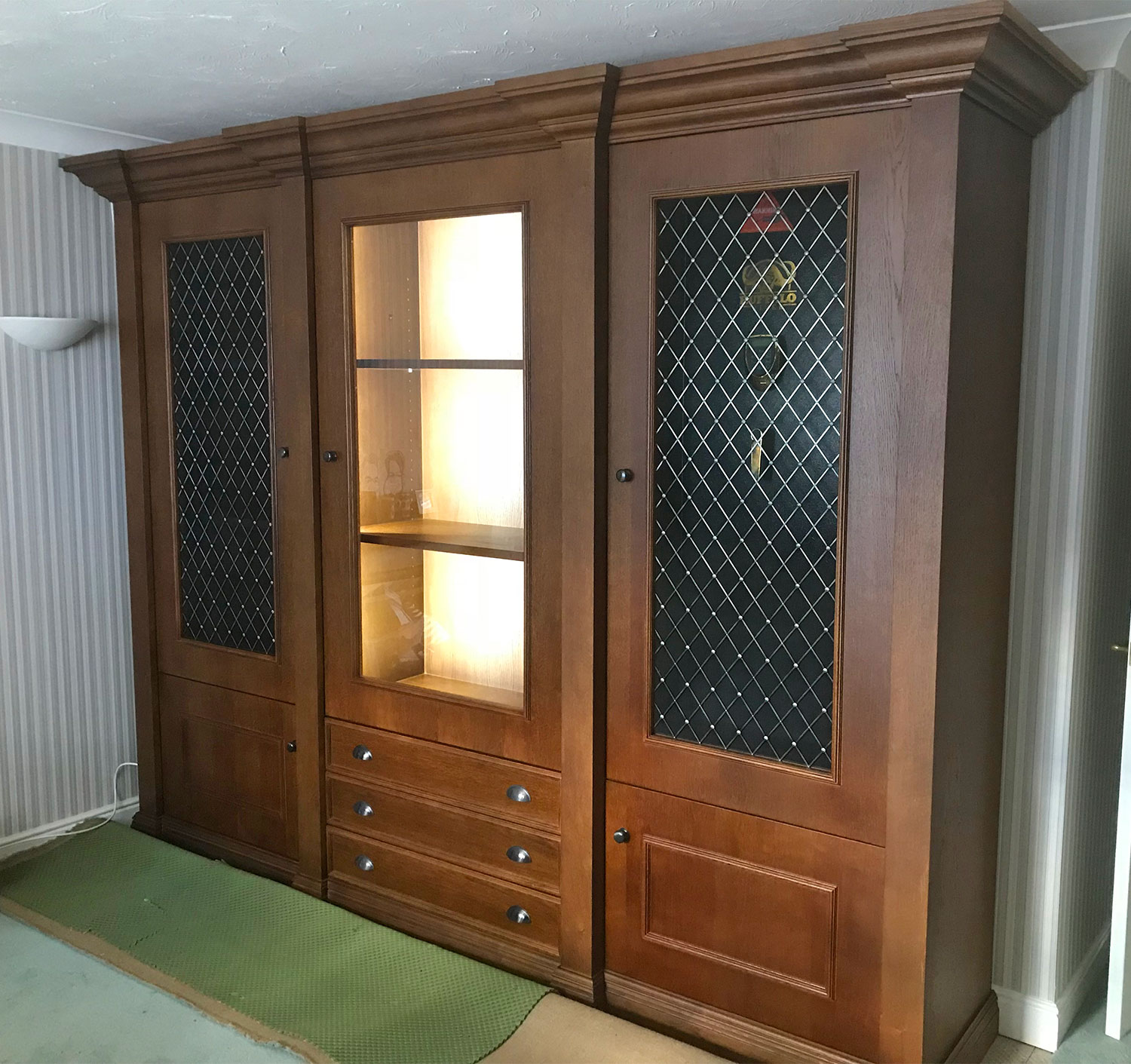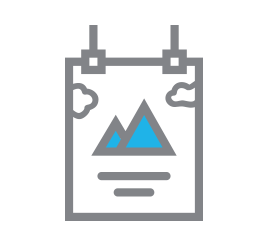 Signage is a key part of your company's branding and is the first thing potential customers will see, after all first impression count.
Having high quality signs that match your brand is an important business decision, this is why at new image office design we work with you to help create the perfect solution from concept to completion.
We firmly believe eye catching graphics and stunning signs tell a story about your company to future customers.
Contact us to discuss your requirements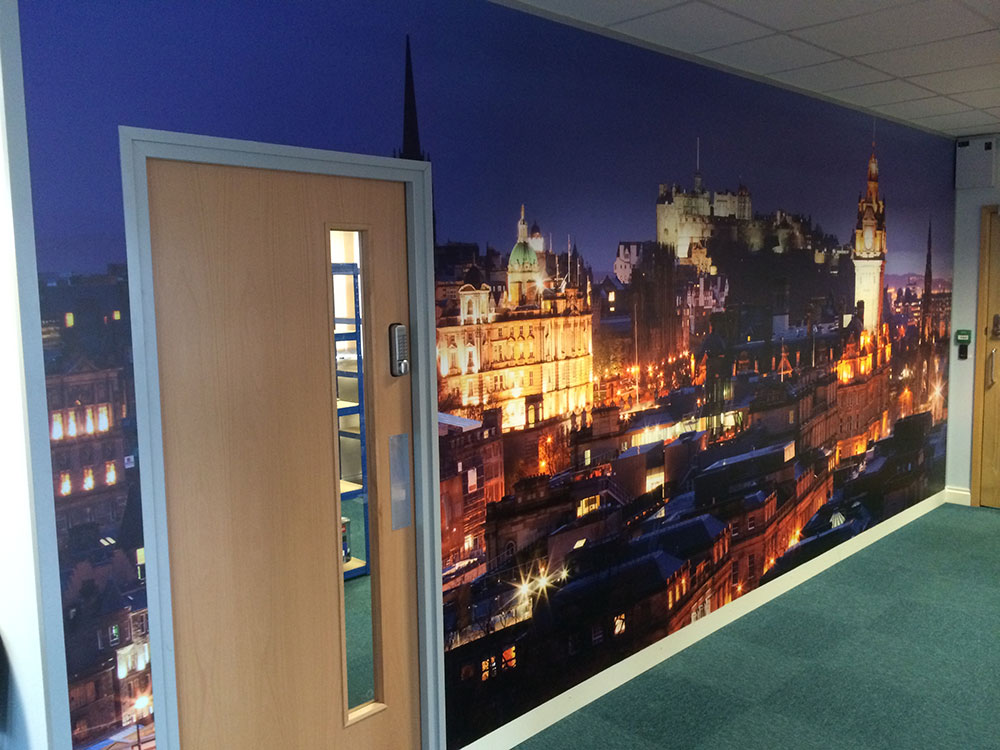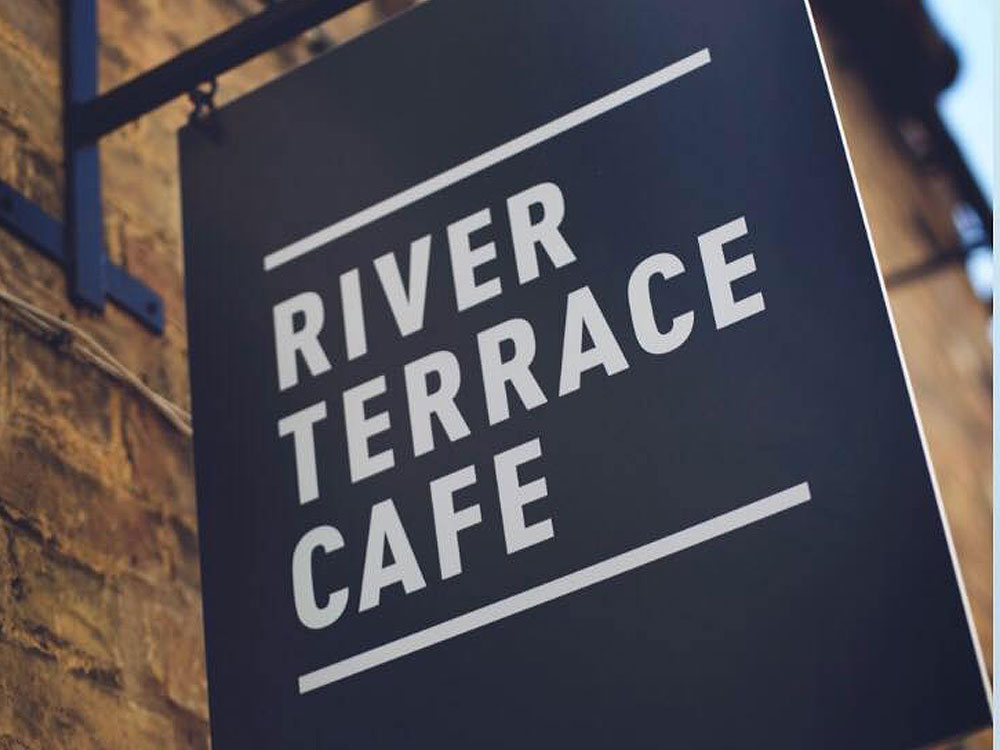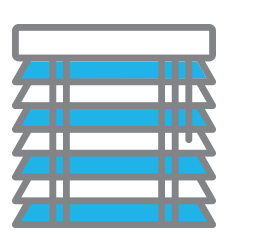 New Image Office Design Ltd offers our clients a made to measure service, which allows us to manufacture blinds to suit your exact opening size.
We have a comprehensive range of blinds for you to choose from to perfectly match your interior design.
Supplying roller blinds, venetian blinds, vertical blinds, commercial blinds, automated blinds, roman blinds, conservatory blinds and our latest addition – fly screens and inshade sails.
All our installation team is fully qualified and certified to the highest standards.
Contact us to discuss your requirements today.