Whatever the nature of your project, we'll give you sound advice, realistic solutions and a competitive quote
We can offer you
appropriate solutions

for your workplace
Whether your requirements are small or large we can provide a reliable and trustworthy service from start to finish for any design and installation project. Let us manage your project, save you time, money and give you a perfect working environment!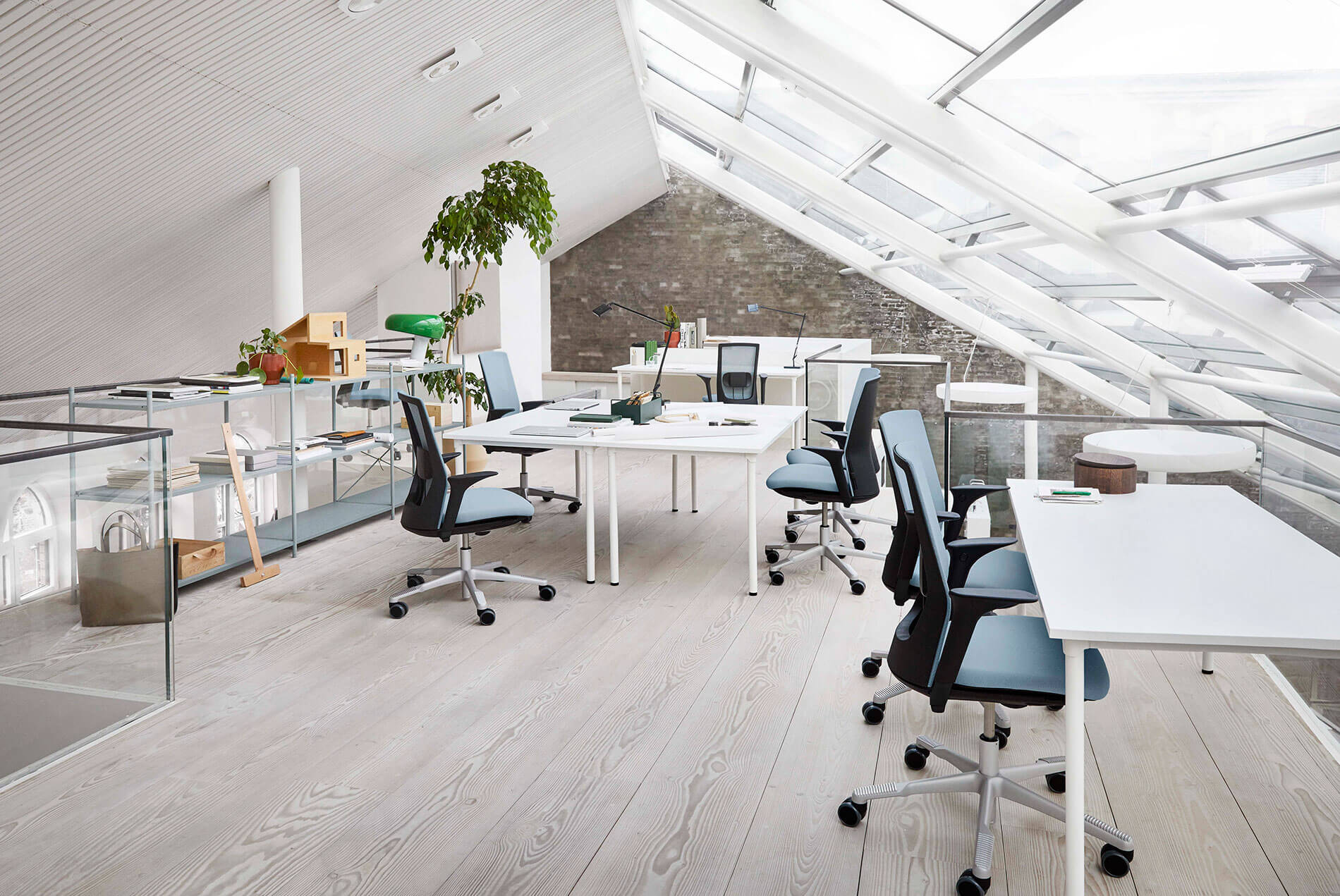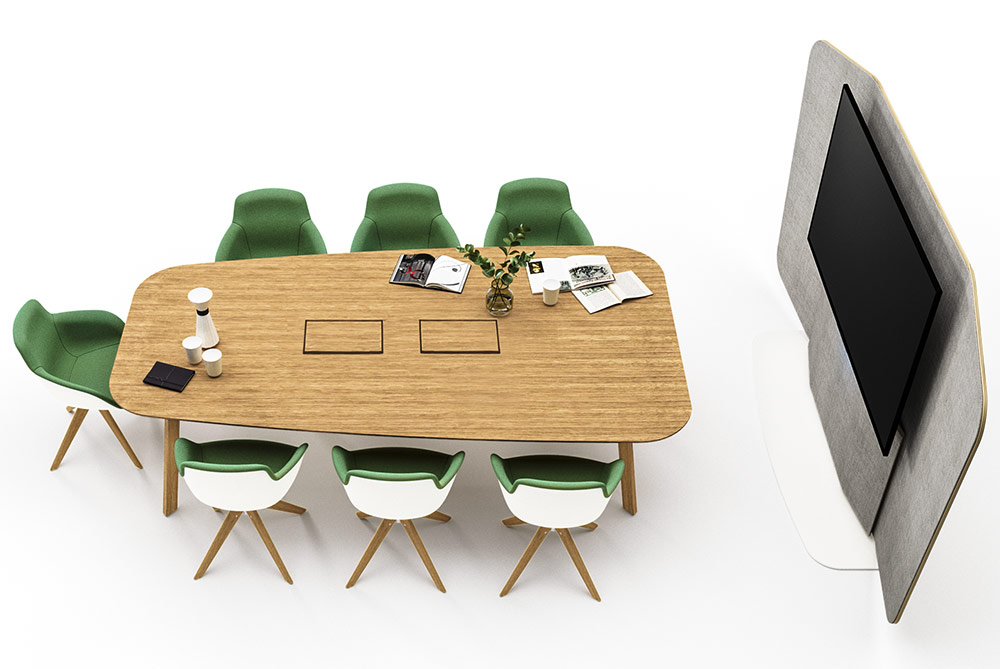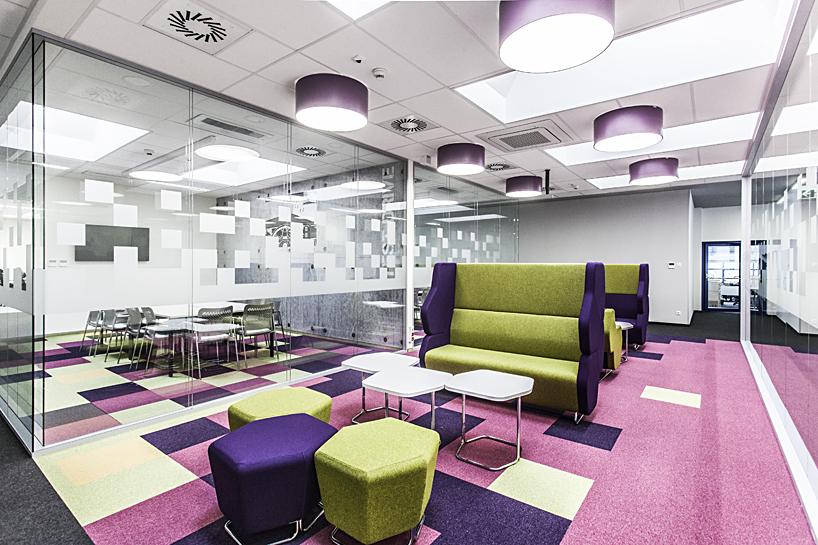 Let us manage your project, save you time, money and give you a perfect working environment!
Alternatively fill in the contact form and we will get in touch as soon as possible
[caldera_form id="CF5d08a109990c1"]
Designing your imagination:
from concept to completion.
New Image Office Design Ltd has concentrated on providing great value for money without compromise on quality and service. We offer a personal touch by working closely with our clients. 
As an independent supplier we can offer several range options to suit your budget. 
Our range of office chairs and seating will provide a new look to office environment and the public. Be it modern or traditional we can cover all aspects of working areas. In addition to offices, we can supply canteen/Breakout area furniture, rest room seating, sofas and chairs suitable for public houses, bars and clubs. 
Take a look at the diverse projects we have been involved in. We create workspaces together with clients, delivering the best solution for the right budget.
You can also download our brochure for more information
I am the Director of a Social Enterprise that helps Community Groups with Grant Funded Refurbishment projects all over England. I use New Image Office Design Ltd because they are a family run business with a national outlook. Which means they have the capacity to manage and deliver large scale refurbishment projects for me. They also have responded quickly to requests for delivering work for me across the country (including fitting kitchen's), because they are family run you get that extra customer support that you may not get with the bigger national companies. We have received glowing praise from many community groups about the quality of their work and the level of detail that goes into their planning (such as CAD drawings).
MARVIN SYMES
Director & Co Founder,
Can Do Communities CIC – Not for Profit Community Development
We have used niod on many occasions when purchasing office furniture. Their advice and suggestions for product selection are excellent. The service provided for design and installation is first class. We will have no hesitation in choosing mike and Jason when we need our next office install
ANDREW
Fantastic service and exceptional knowledge of all aspects of office design and furnishings. Great guys to work with and they have an attention to detail which is second to none
DAVE SPEAKE
DS Consulting